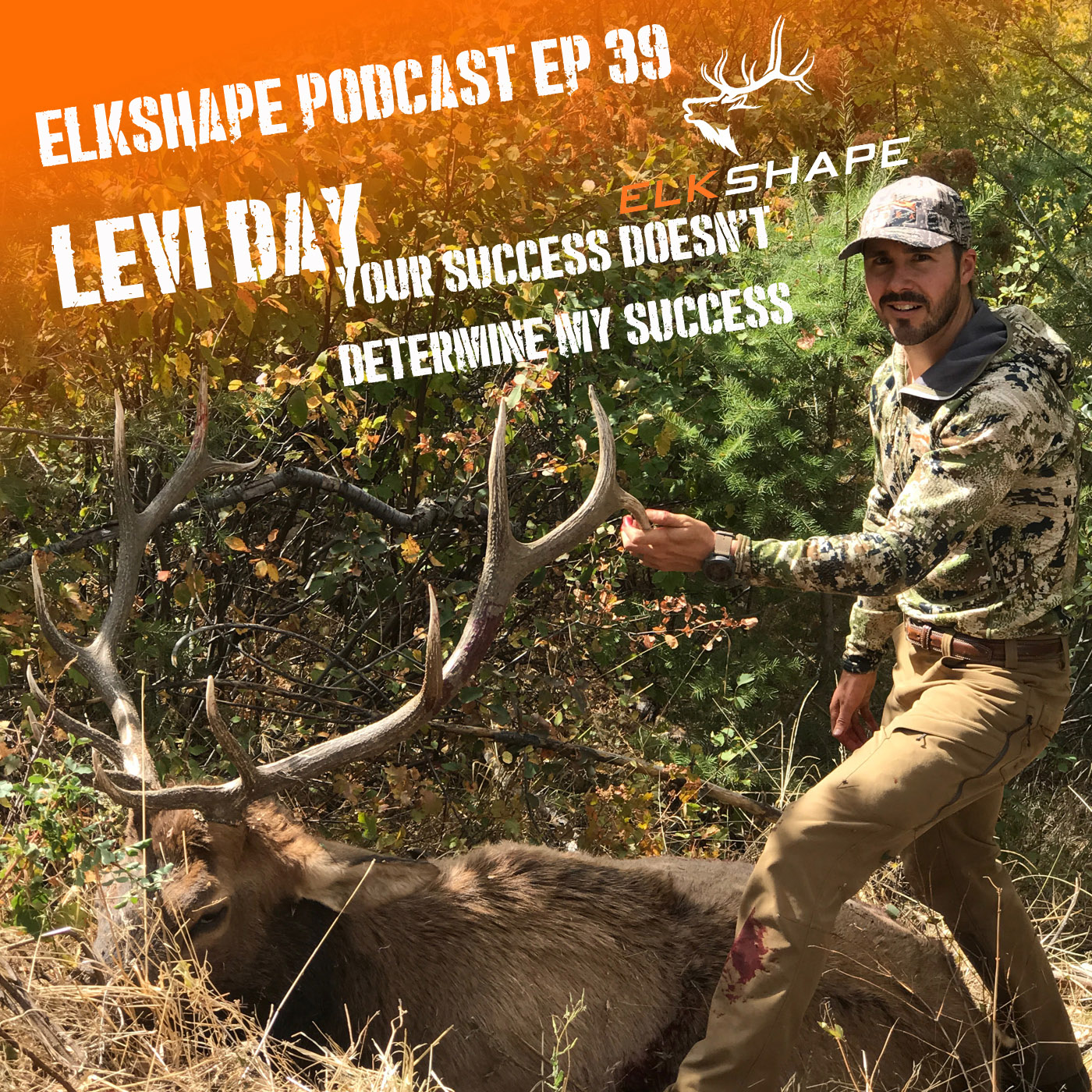 Your succuss will not determine my success. 
This episode has it all, we sit down with a great friend, MR. Levi Day.  Levi's blue collar roots have molded him into quite the elk hunter, but even a better man.  Levi lives in Oregon, but has spent many years living and breathing in Idaho and has had lots of success on public land elk with minimal time.  Levi is an educator by day, so his fall hunts are mainly spent on the weekends yet he finds a way to be successful year after year.  Levi breaks down his fitness journey, his lifestyle of delayed gratification, and we even talk about some of his biggest lessons in the elk woods.  We finish up the show by discussing how many big name hunters have gone to elk hunting private ranches and we break down how to define your own success.  We talk about how to be proud of your animal and how to stay respectful to the way other people decide to hunt.  We paint a perspective that should keep a positive light on public land general tag elk hunting.
We end the show on finances for elk hunting and how Levi's approach keeps him out of debt and saving up for years to come.
ELKSHAPE PARTNERS: