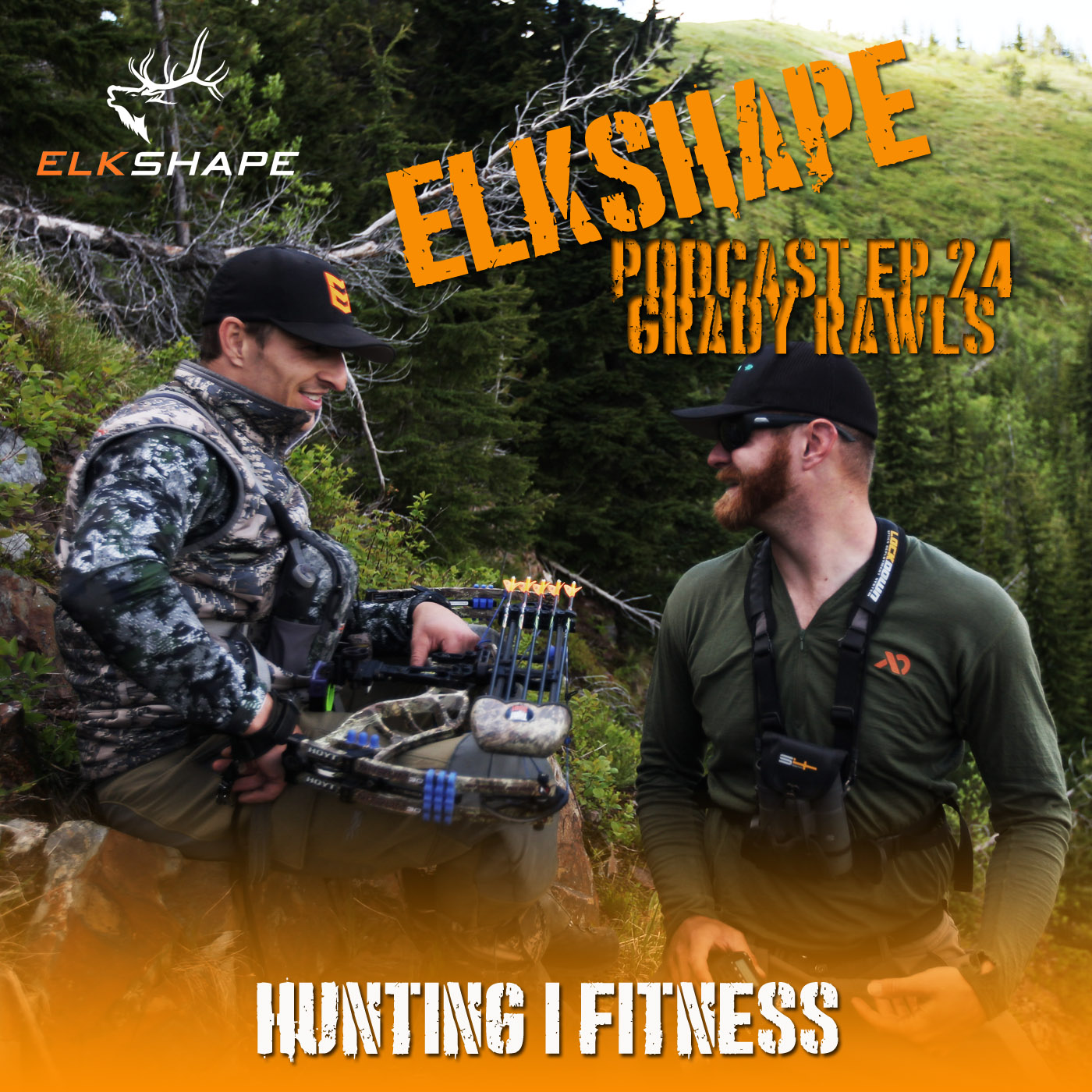 REAL and AUTHENTIC Grady Rawls records with us today all the way from New Zealand at the 2am his time.  I have known Grady for years and have even shared camp with him.  He's a Pacific Northwest dude and he knows how to make magic behind the lens.  His talent and work ethic might be unmatched!  Grady is a busy guy running his own production company and film school.  We dive in head first on an array of topics that are extremely exciting and interesting:
Grady's film background
SONY versus other DSLR's
Hunting Private Land versus Public
Is New Zealand just High Fence Hunting
His latest project on YouTube
Behind the scenes of a hunt from his perspective
Business and Passion
Leadership and Entrepreneurship
The Social Media Fopaux
Faith and MUCH MORE!
Grady's YOUTUBE Channel
Grady's INSTAGRAM
Grady's WEBSITE
ELKSHAPE PARTNERS:
ELKSHAPE YOUTUBE