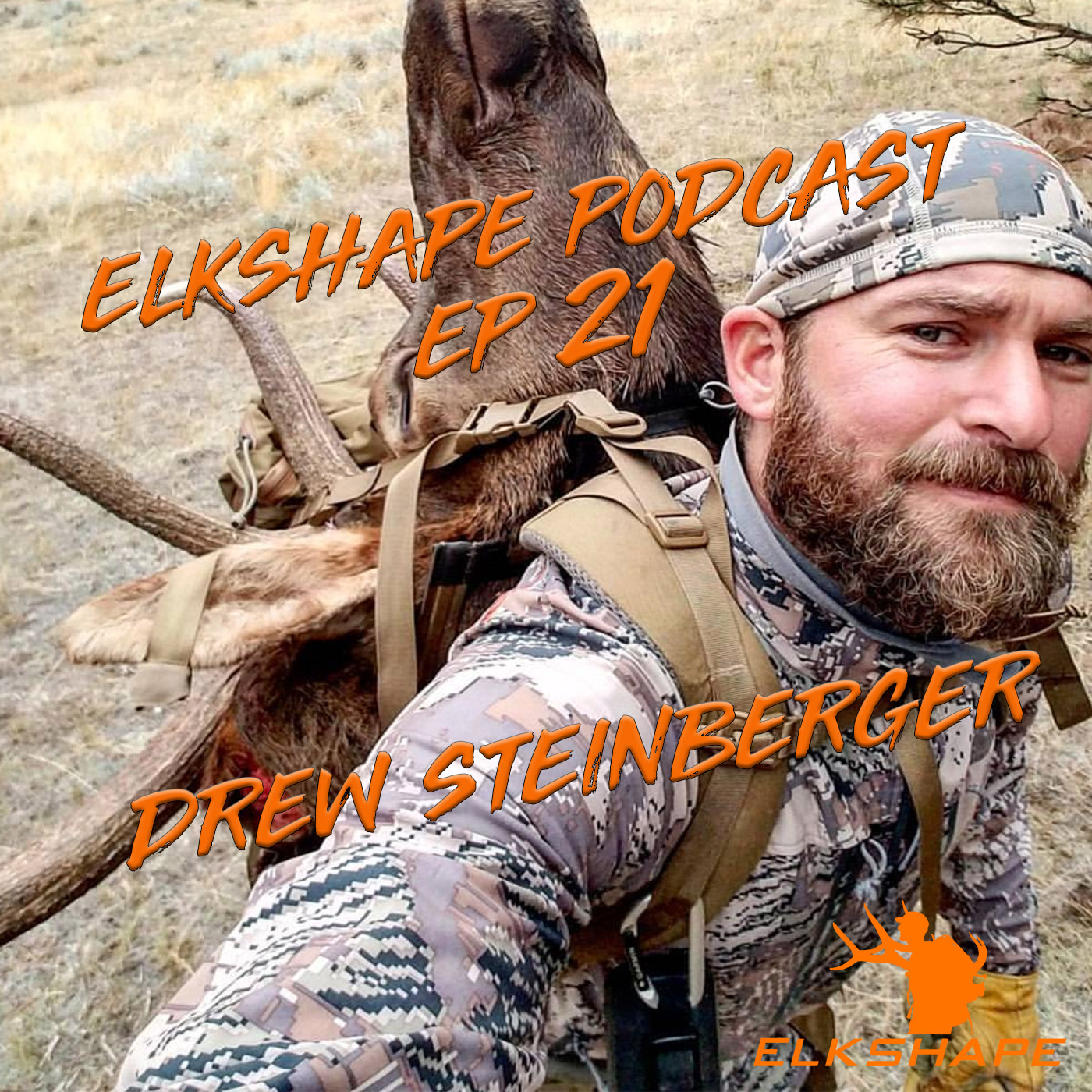 Catching up with an old friend and pressing record is what happened on this episode.  We sit down with Drew Steinberger out of Montana and catch up after a decade hiatus.  That's right, Drew and I have known each other for over tens years and reconnect on this episode.  We share some great elk hunting stories and I belive Drew hits it out of the park with his elk tips on this one.  Drew is a family man first, a superb gardner, beekeeper, and quite the public land elk hunter as well.  Living in Montana has some great advantages and we explore how to be fiscially sound througout the year so you have a legitimate hunting budget to work with come fall.  Drew has a great sense of humor and he breaks down his elk hunting learning curve.
You can follow Drew on Instagram
Listeners can get a free pair of Kenetrek Gaitors on their next boot purchase by using the code elkshape in checkout!
ElkShape Partners: