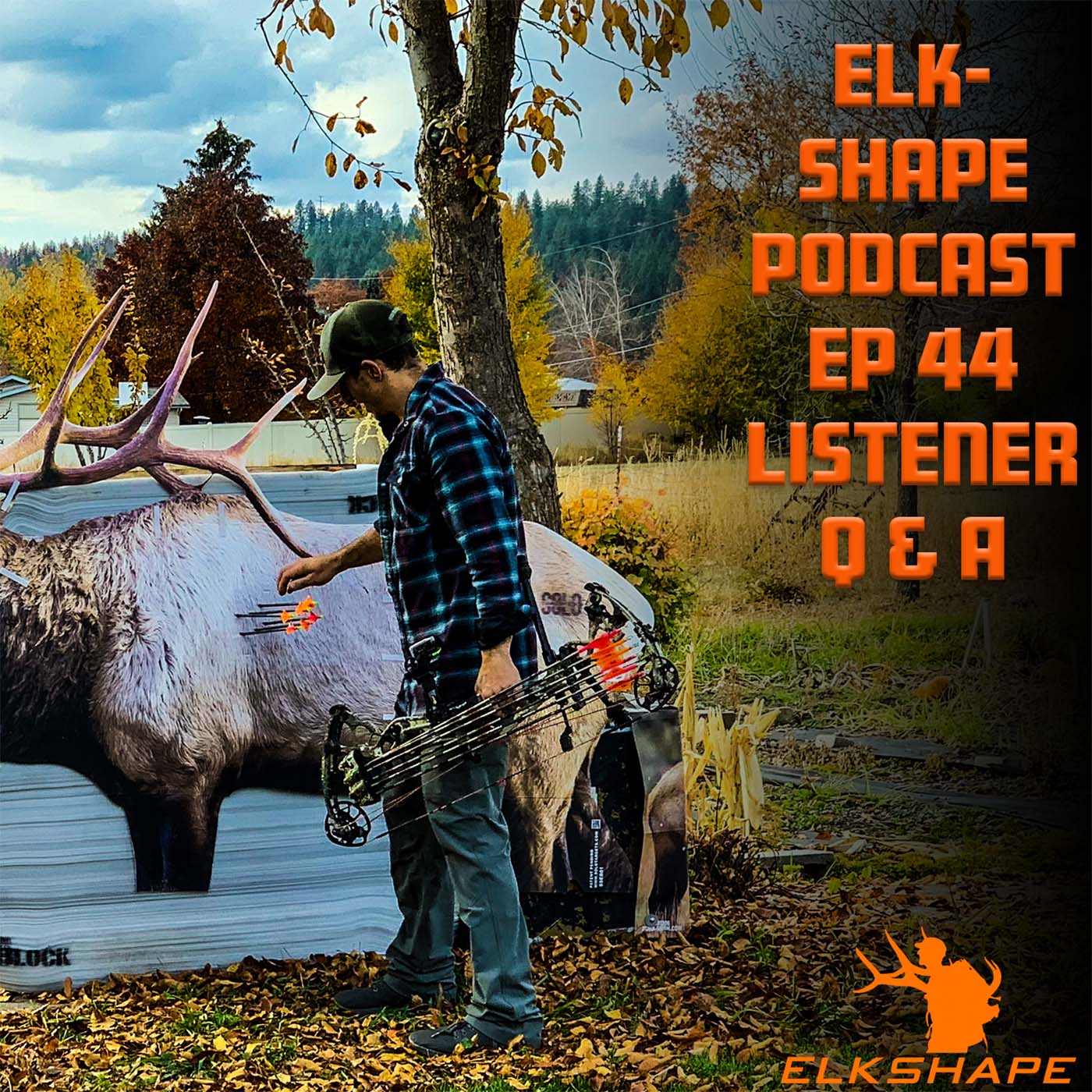 Finally got to chat with Elk 101's Corey Jacobsen.  He's a world elk calling champion many times over, blue collar, and extremely passionate about elk hunting.  Corey is the quarterback when it comes to play calling and making moves on September Bulls.  You don't want to miss this episode.  We did the interview through the Internet because Corey lives in the mountains so the connection wasn't the greatest, but the content is pure GOLD.
We discuss:
Advanced Elk Calling Scenarios
Wolves in Idaho
Facing your Fears and Staying Diligent in the Off-Season
And So much more...