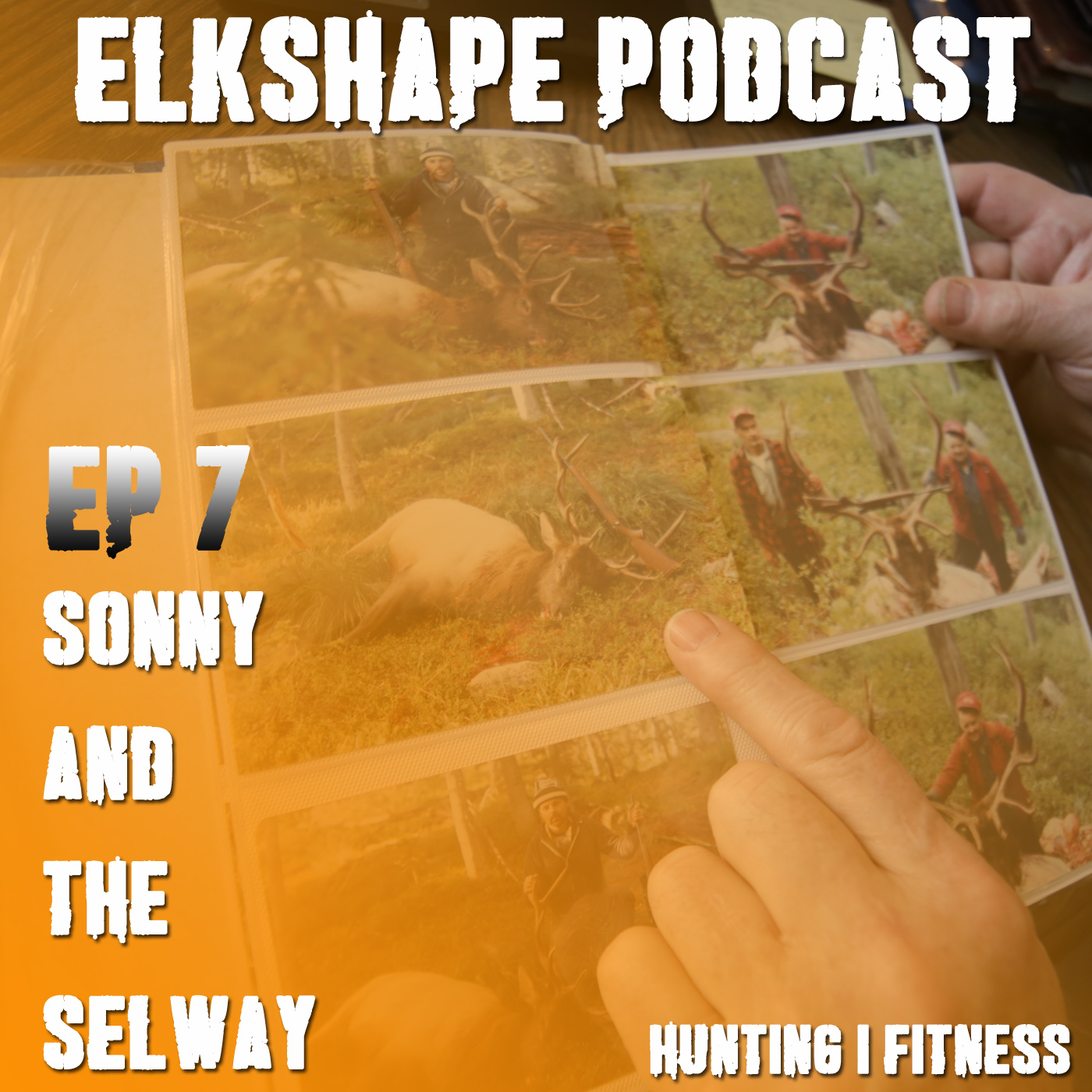 Today's episode we sit-down with blue collar hunter Sonny Cloninger from Washington state.  Sonny is in his sixties and has elk hunted the Selway Bitterroot Wilderness for over 40 years.  We learn about his early days of backcountry DIY hunting and some of his wild stories from the 1970's and 1080's.  Sonny hunts one of the last places on earth where you can hunt for elk in September with a rifle.  His hunting area has faced adversity of the last ten years with wildfire and wolf introduction.  We chat about the good old days and what its like packing in with stock in the backcountry and what it takes to be a tough backcountry hunter regardless of age.
Sonny is a breath a fresh air, not too often do you get to chat with someone who has elk hunted longer than you have been alive.  We talk about the wolf problem and how conservation and hunting is at a tipping point.  This is a great discussion and I hope you enjoy it as much as I did.
One of the rules we talked about in the episode about using your elk tag for a predator harvest...
Idaho Fish and Game Regulations 2017-2018:
"Nonresident Deer or Elk Tag for Black Bear, Mountain Lion or Gray Wolf Nonresident deer and elk tags, excluding Nonresident Junior Mentored/DAV deer or elk tags, are valid to take a black bear, mountain lion or gray wolf, if a general season is open for that species, instead of a deer or elk where and when the deer or elk tag is valid, and there is an open deer or elk season in that same unit. Hunters may buy other bear, lion or wolf tags, but after the deer or elk tag is used to harvest a deer, elk, black bear, mountain lion, or gray wolf, a second deer or elk tag may not be purchased – except by buying a leftover nonresident general season deer or elk tag when available."