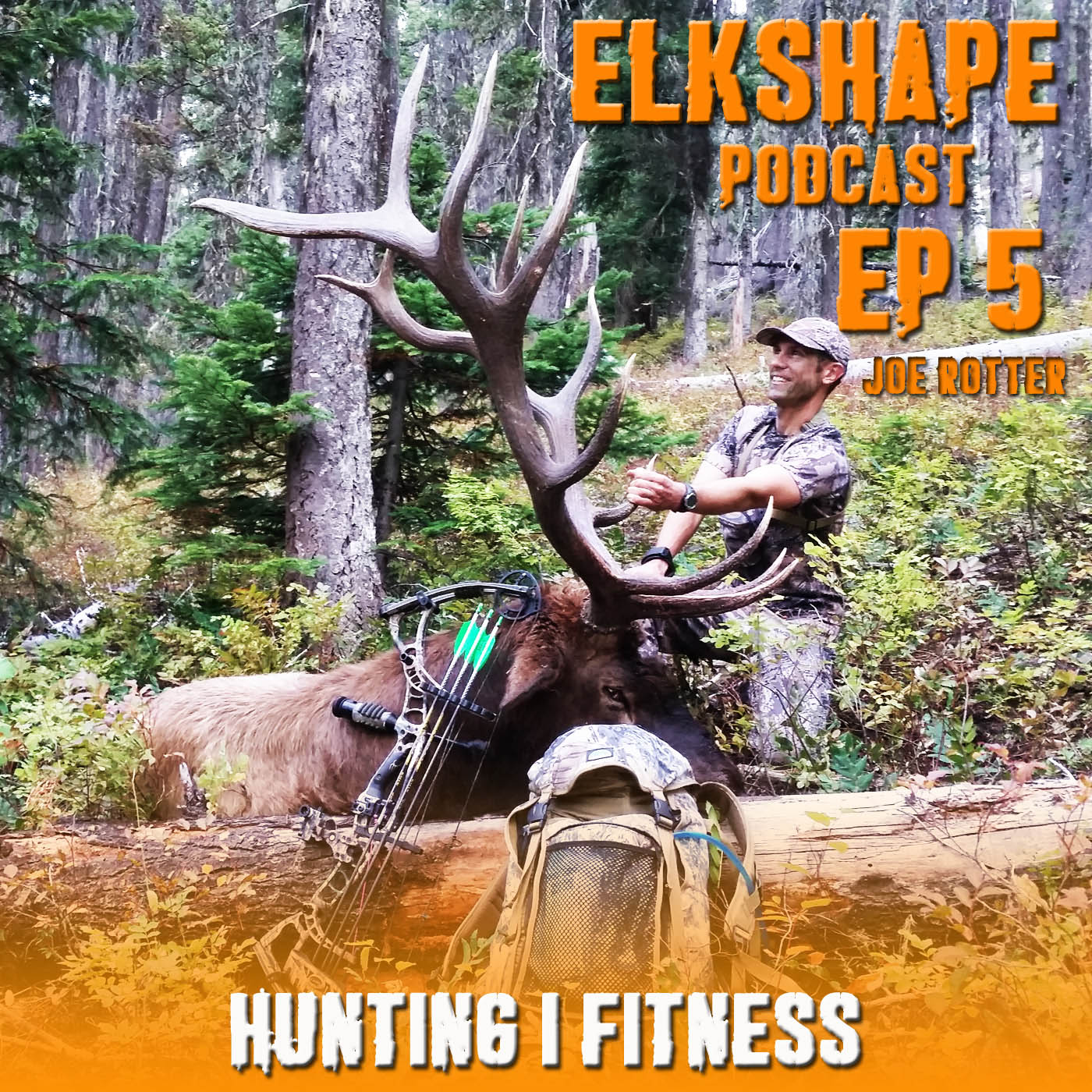 This episode we have a blue collar elk hunter from Washington state who gets it done year after year in the public land backcountry.  This guy puts down big herd bulls year after year and he's got a ton of great knowledge on elk hunting.
Joe Rotter is a fly fishing outfitter at Red's Fly Shop specializing in fly fishing instruction, rod sales, and hosted world wide fly fishing adventures.  He's a busy father of 3, husband, and simply loves being in God's country as much as possible.  Growing up on the western foothills of the Cascade Mountains catapulted him into lifelong passion for elk hunting and all things wild.  Getting wet, cold, beat up, and exhausted are all part of the adventure for Joe. His preparation includes lots of trail running, pull ups, as much scouting as possible, back pack cardio, and working his trail horses with his daughter Faith as much as possible.
9x9 Kelty Noah's Tarp - it's ultralight, compact.  That other one is something else I haven't seen.
LINKS