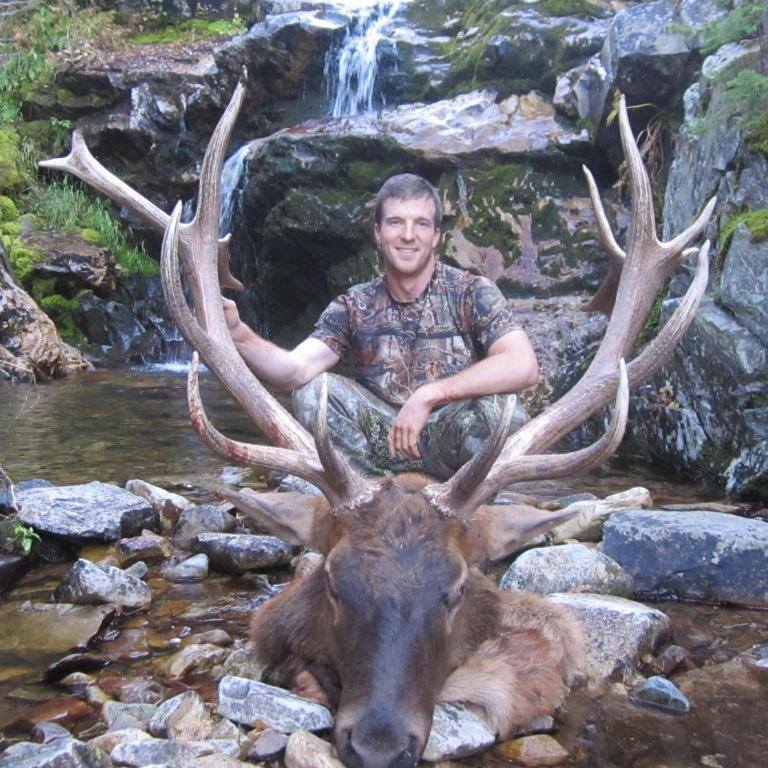 Welcome to episode number two, we sit down with my good buddy Ryan Alltus of Ceour D'Alene, Idaho.
Ryan fits the mold of who we want to interview on this podcast, he's blue collar, he hunts general tags and kills big bulls year after year.  He's probably the most consistent herd bull killer I've met.  Here are some of the topics we cover:
Ryan's background, work, and how he got his start bowhunting elk.
We get into some unsolicited advice on choosing the right woman to marry, especially when it comes to supporting your elk hunting addiction.
We talk about hunting solo tactics and most importantly how to locate elk in a unit new to you.
We get into some of his recent success in Wyoming, where who killed a bull at the 370 mark, plus last year's recording breaking year of killing 3 bulls with his dad's bow and totalling over a thousand inches of bone.
We discuss how to deal with the loss of a loved one, especially one that is your father and number one hunting partner.
Of course, we talk about discipline, approach to training year round, nutrition and some of the happenings in the hunting industry.  I hope you enjoy!